"The consumer choice will grow when Tizen ecosystem expands" 
The game developer conference 'Unite' is hosted by the popular global software game company 'Unity' and took place from April 7 to 8 in Seoul, Korea. Unity is the world's favorite game engine for creating mobile games and is the tool that will allow developers to quickly achieve stunning results
This year, Samsung Electronics as one of the strategic partner of Unity, participated in the event to showcase Tizen game apps and presented a special session on how to port Unity game app to Tizen platform using its SDK (Software Development Kit). The conference attendees also had an opportunity to experience popular Tizen Unity game app 'Lonely one' on TV, mobile and wearable devices.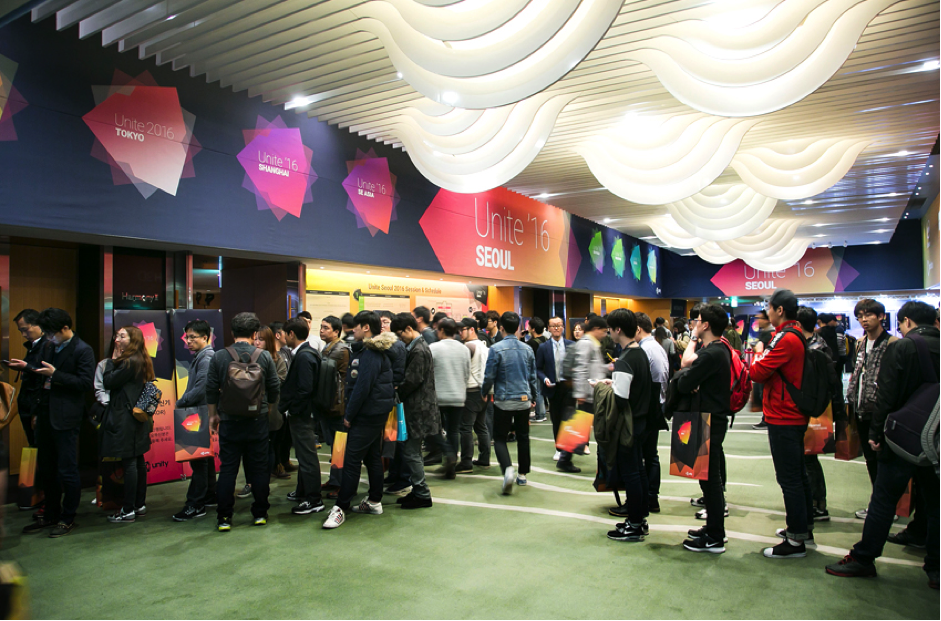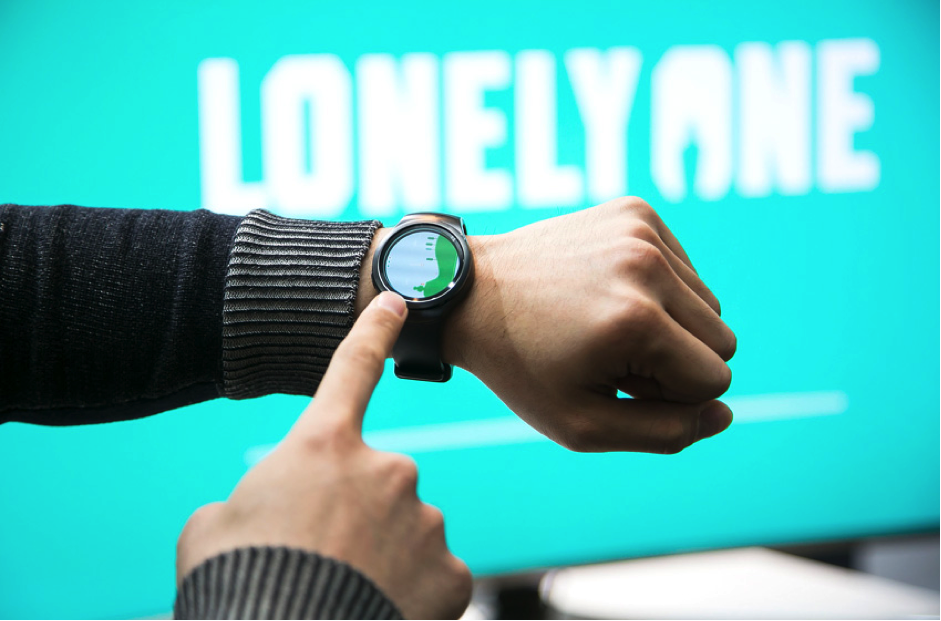 The game application 'Lonely One' demonstrated at Samsung's booth.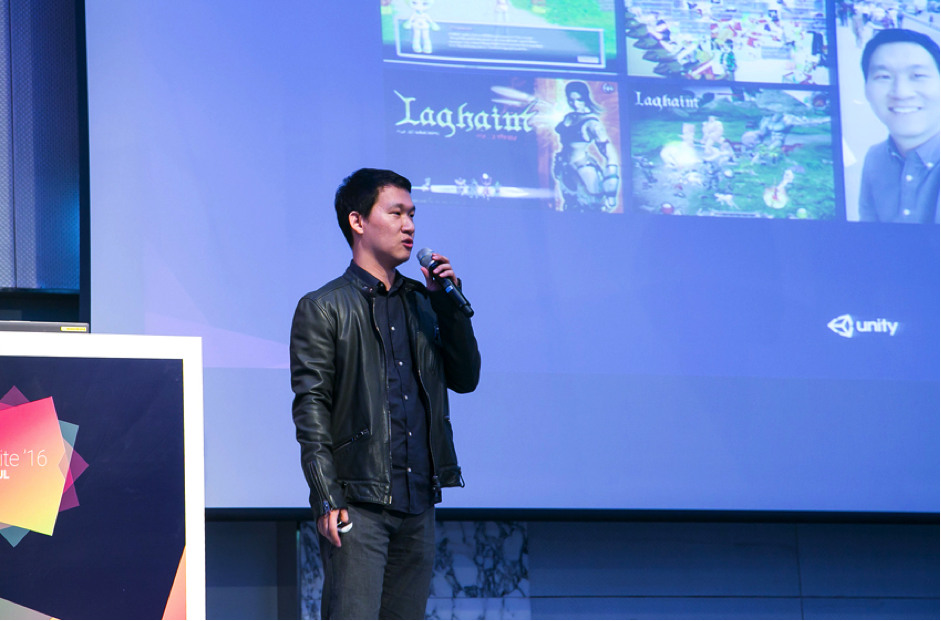 Tizen engineer Xae-Min Cho from Samsung electronics presented at the session with the topic 'Introduction to Tizen & Game development'. He also mentioned that in the future, all Samsung products will adjust Tizen OS.
Suk-Won Suh, Tizen engineer from Samsung electronics emphasized throughout the session that it will be much easier to build game app using Tizen.