Thank you for your fantastic participation in this year's Tizen Devloper Summit!  Please continue to check back on Tizen.org for information on our future events!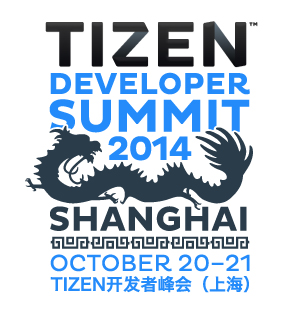 #TDS14SH
Tizen Developer Summit was a regional, technical conference for Tizen developers, App developers, ISVs, Platform designers, Operators, OEMs, Hardware vendors, Software vendors, Open source enthusiasts, and anyone engaged in Tizen. This was the first time we are bringing a major Tizen event to China!
As announced at this year's Tizen Developer Conference, Tizen is expanding beyond Mobile and IVI into a plethora of new devices. Thanks to all who joined us at this exciting developer event in Shanghai to duscuss the opportunities that are available with Tizen, the OS of Everything.